"Simple. Find Home"
Animation 2012 + Collages 2009

Simple: Find home
A short animation full of colors, creatures, shapes and magic, discussing changes, overcoming
obstacles and painting a path to find home.
The film was selected for the ART BY CHANCE 2012 Selection. ART BY CHANCE "Ultra Short Film Festival" took place from Oct 31st to Nov 30th in more than 20+ countries and 200+ cities worldwide.
The theme that year was "home" and it was a lot of fun to put something together! Like "the week" this animation is based on a series of three illustration: Simple. Move fast, Simple. Cry for help and Simple. Get over it. Together they make a faboulous and interesting way to find home!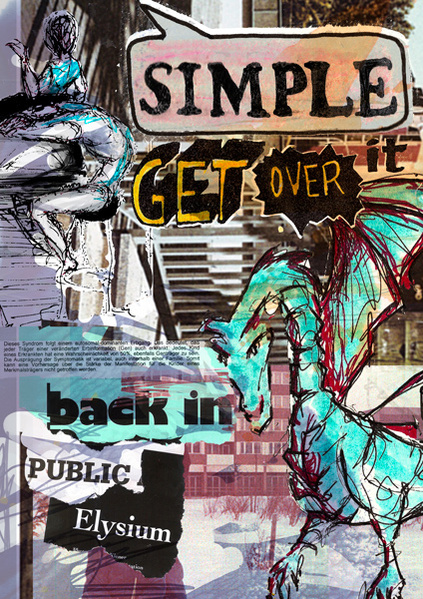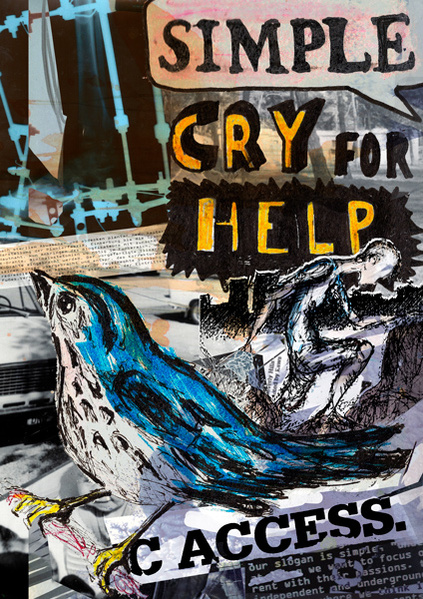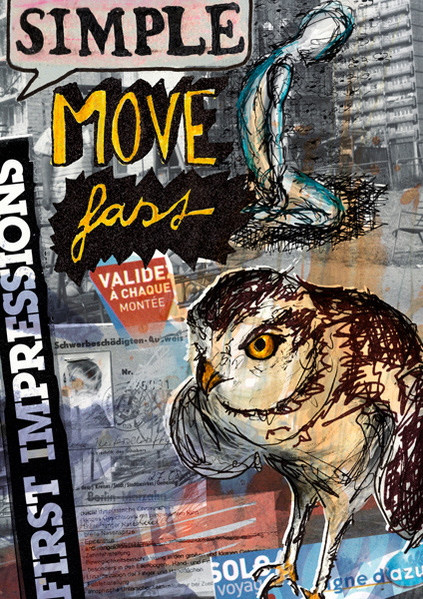 Next:
Hello. This is not you
See More ›